Your Zero-Cost Way to Promote Your Online Business Is Here.
Map-TE.com is a powerful advertising service that can bring visitors from around the world to your website. MAP-TE is a type of program called a manual surf traffic exchange. Users sign up agreeing to view commercial advertising of other website owners and affiliate marketing professionals in return for having these other members review their offers.
Membership Options are available for those with less time to surf and we pride ourselves in offering more options starting at a lower cost of entry than over 90% of our competition. You can choose a level that suits your needs including remaining a FREE Member for as long as you like.
>>>Join Free Today<<<
Get Started In Just A Few Short Moments
Map-TE.com uses the latest web technologies to bring a steady stream of traffic to your website. It's fast, easy, and free.
We also will be home to Most of your favorite traffic games and contest and look to be the most rewarding place to manual Surf on the Planet.
Your Ad Reach per dollar spent is of utmost importance to our Admins. In addition, we aim to pay great commissions to those who choose to promote MAP-TE.com or any of our MegaAdPlex partner sites.
We believe in Value Added Service not grabbing your dollars and running for the hills. Admins and Moderators are present daily in chat, and support tickets are addressed within 12 hours of submission. Yes we do work WEEKENDS and most Holidays to serve you better.
>>>Join Free Today<<<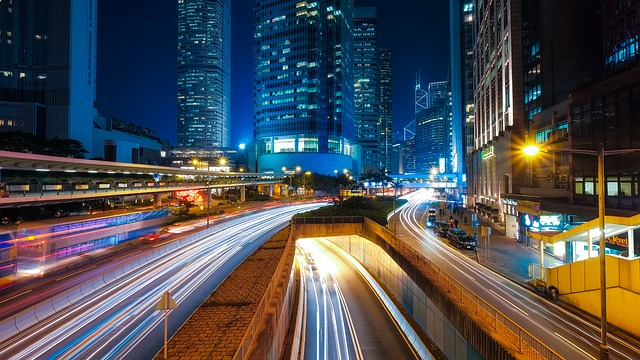 Drive Traffic To Your
Web Sites...
Blogs...
Home Business Opportunities...
Banner Ads...
Text Ads...
Promote Your Entire Business!!!
>>>Join Free Today<<<